Braineet
A 2019 evolution - Your favourite URL
What if we replaced www.braineet.com with ____.braineet.com?
In a few weeks, www.braineet.com will change to become your URL!
We're looking for a name for this new URL, but it has to be understood internationally ;)
What happens to www.braineet.com?
The homepage will become a landing page to outline the importance of our community to brands (even more Challenges!) and to help employees using Braineet in their company to find us easily.
What about us, brainers?
Nothing changes for you, only the URL will go from www.braineet.com to ____.braineet.com, and it'll mean more Challenges.
Our selection criteria?
The shorter the better
Internationally understandable (English is preferred)
Illustrating the community of brainers
1st prize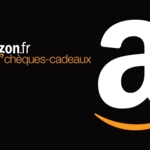 $100 e-card gift on Amazon
$100 e-card gift valid on www.amazon.com
The rest of the winners...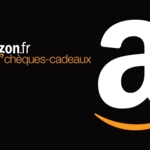 $50 e-card gift on Amazon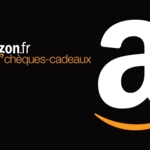 $30 e-card gift on Amazon
The most recent
The most popular
The most promising